Prachtregion – that is the district of Schmalkalden-Meiningen.
Located in the southwest of Thuringia, it stretches from the Rennsteig to the Werra, from the Grabfeld to the Rhön. Under the slogan "natural-sporty", sports, natural treasures, economic power and a rich cultural landscape are at home here. Residents and tourists appreciate the evidently high quality of life. With an area of around 1,210 square kilometres and a population of around 123,000, it is one of the largest and economically strongest districts in the German Free State of Thuringia.
Relax while hiking, canoeing or cycling.
Great art at the Meiningen theatre.
Culture and history on display in unique museums and exhibitions.
Impressive diversity through numerous visitor attractions.
Hundreds of thousands of holiday makers and one-day tourists see the impressive combined package of Rhön, Rennsteig, Werratal and Grabfeld for themselves every year. Well-signposted hiking trails such as the legendary Rennsteig, the award-winning Hochrhöner or the Werra-Burgen-Steig lead to stunning viewpoints. During the cold months, the Thuringian Forest and the Rhön are transformed into idyllic winter sports regions. Cross-country skiers enjoy prepared trails and skiing paths through the powder-white winter forest, downhill skiers find their pleasure on the alpine slopes. Numerous cultural highlights and sights such as the marine aquarium in Zella-Mehlis, the Meiningen State Theatre or the Viba Nougat World in Schmalkalden are worth a trip in any weather.
© Mike Deichmann | Regionalverbund Thüringer Wald e.V.
Highlights in the Prachtregion fan shop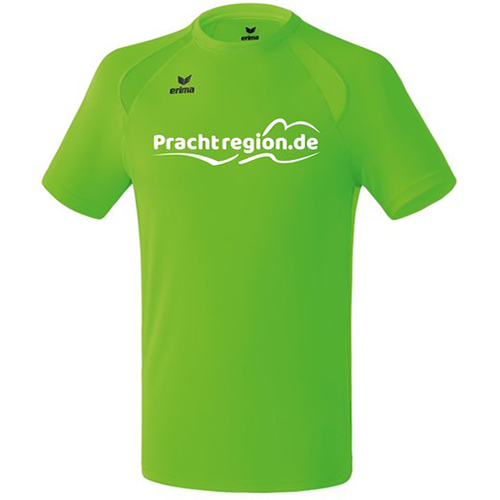 Men's functional shirt
14,00 €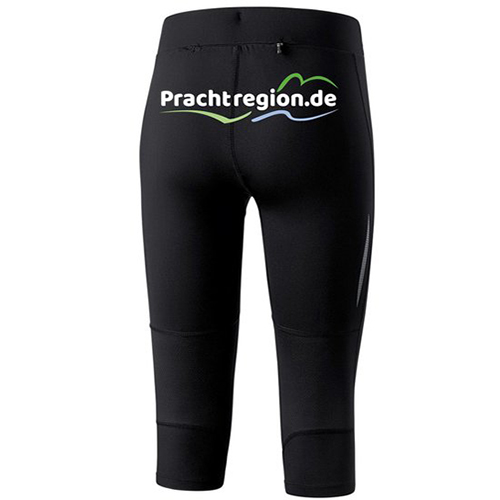 ¾ length ladies' running trousers
30,00 €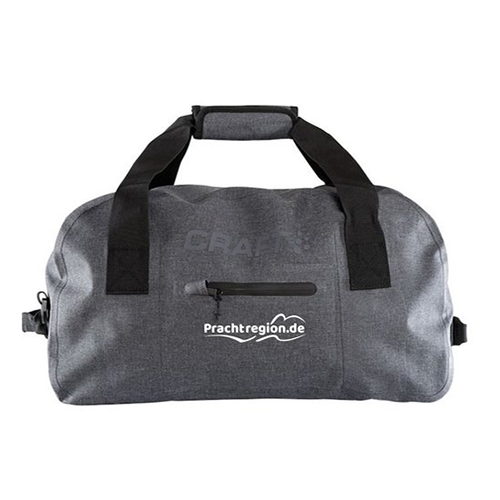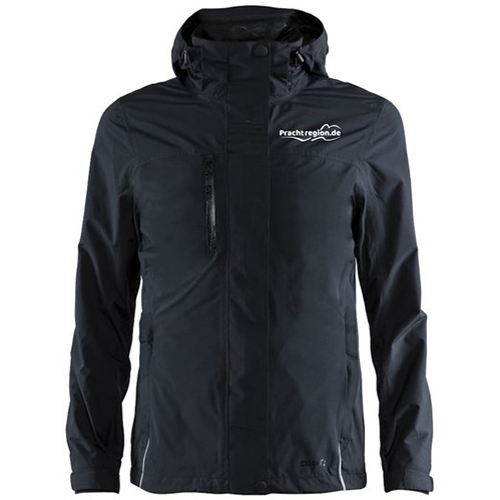 Men's rain jacket
60,00 €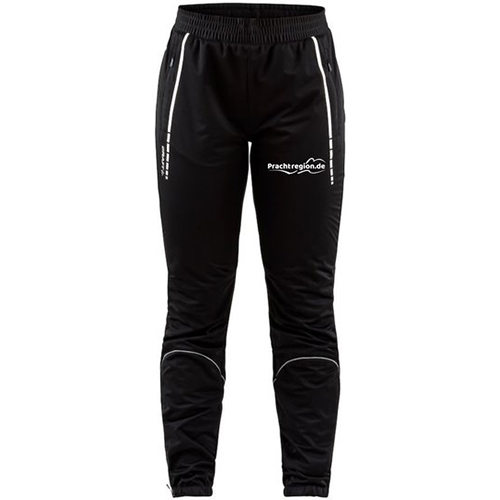 Ladies' cross-country trousers
60,00 €