© Mike Deichmann, Regionalverbund Thüringer Wald e.V.
Winterwonderland
Prachtregion
During the cold months, the Thuringian Forest and Rhön transform into idyllic winter landscapes. Cross-country skiers enjoy the prepared trails and skiing paths through the glittering snow paradises. For those who like it faster and steeper, the alpine slopes in Oberhof or Brotterode-Trusetal offer racy downhill runs. For all freestyle-minded skiers and snowboarders, the Oberhof fun park offers a wide variety of highlights such as straight, butter and aframe boxes and various tubes.
The little ones can practice snowploughing and curves on the Fallbachhang in the Winterlernland. The winter sports stronghold of Oberhof, by the way, not only offers an amazing density of top sports facilities, but also a 365-day snow guarantee in the ski sports hall, which is unique in Central Europe.
app in the snow
Daily updated information about the 1,400km network of cross-country trails and routes in the Thuringian Forest and the 22 alpine ski areas. Free in the Google and Apple stores!
Race down the long ice channel like the professional athletes.
Experience real World Cup feeling on a ride in the guest bobsleigh at the LOTTO Thüringen Eisarena Oberhof.
© 

Michael Bauroth
Winter sports in summer. This is possible in Germany's first cross-country indoor skiing hall in Oberhof.
Another highlight: at the guest biathlon in the four-lane biathlon shooting hall
you slip into the role of the "pros" and experience a real top sport feeling.
IN THE FOOTSTEPS OF THE
WINTER SPORTS OLYMPIC ATHLETES
Thuringia's winter sports capital is located in the district of Schmalkalden-Meiningen and its undisputed name is Oberhof. The first skiing competitions were held here as early as 1905, and in 1931 bobsledders and Nordic skiers held their first World Championships in Oberhof – a new centre of top winter sports was born.
Still today, Oberhof is one of the most famous winter sports resorts in the world.
© Bild 1 WSRO Oberhof, Regionalverbund Thüringer Wald e.V.  | Bild 2/5/6 Christian Heilwagen, Thüringer Wintersportzentrum | Bild 3/4 Marcel Haseney – digitalfotografixx.de, Regionalverbund Thüringer Wald e.V. | Bild 7 saschabuehnerphotography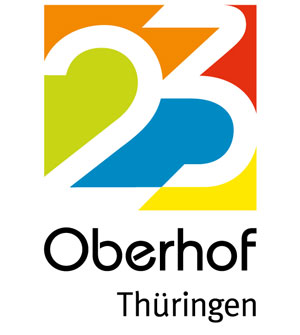 In 2023, Oberhof will host two World Championships. The winter sports centre will host the Biathlon World Championships for the second time since 2004. The 2023 World Luge Championships will also be held in Oberhof for the fourth time exactly 50 years after the first domestic title competitions.
Highlights im
Prachtregion-Fanshop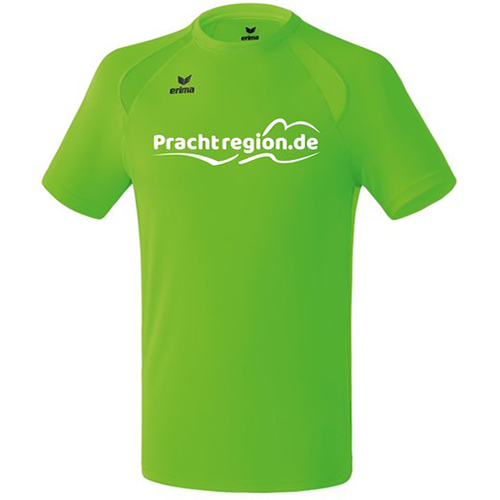 Funktionsshirt Herren
14,00 €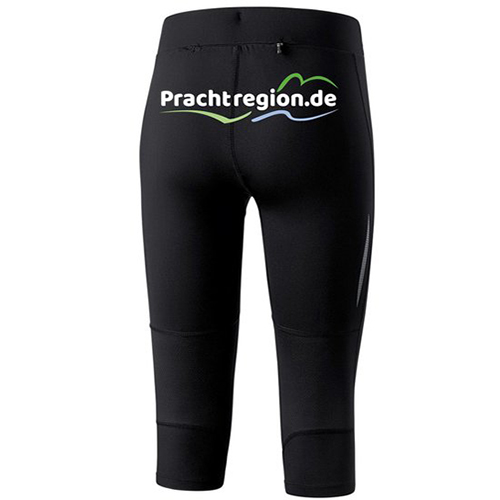 3/4 Laufhose Damen
30,00 €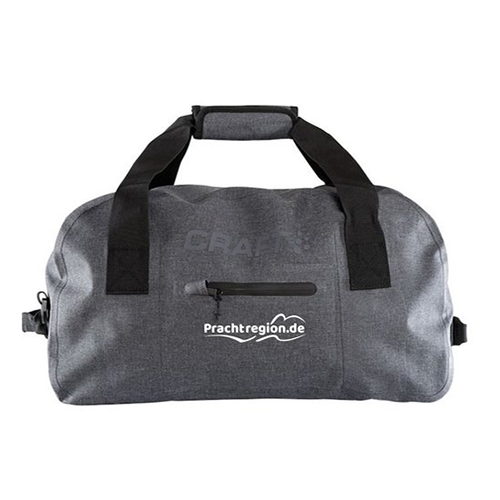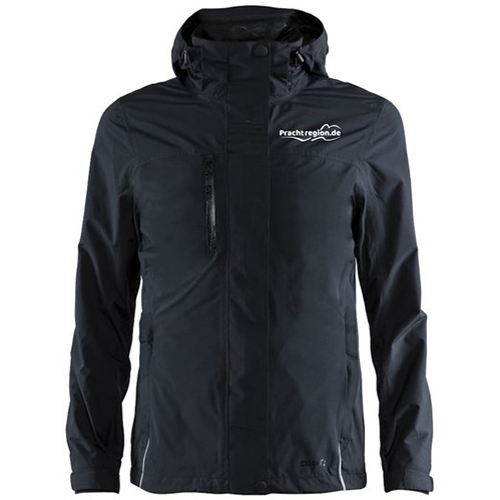 Regenjacke Herren
60,00 €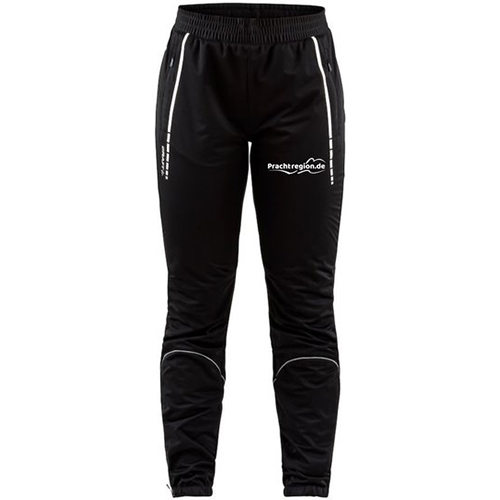 Langlauf-Hose Damen
60,00 €